Equipment > Camera Support
5/8" Rigging Kit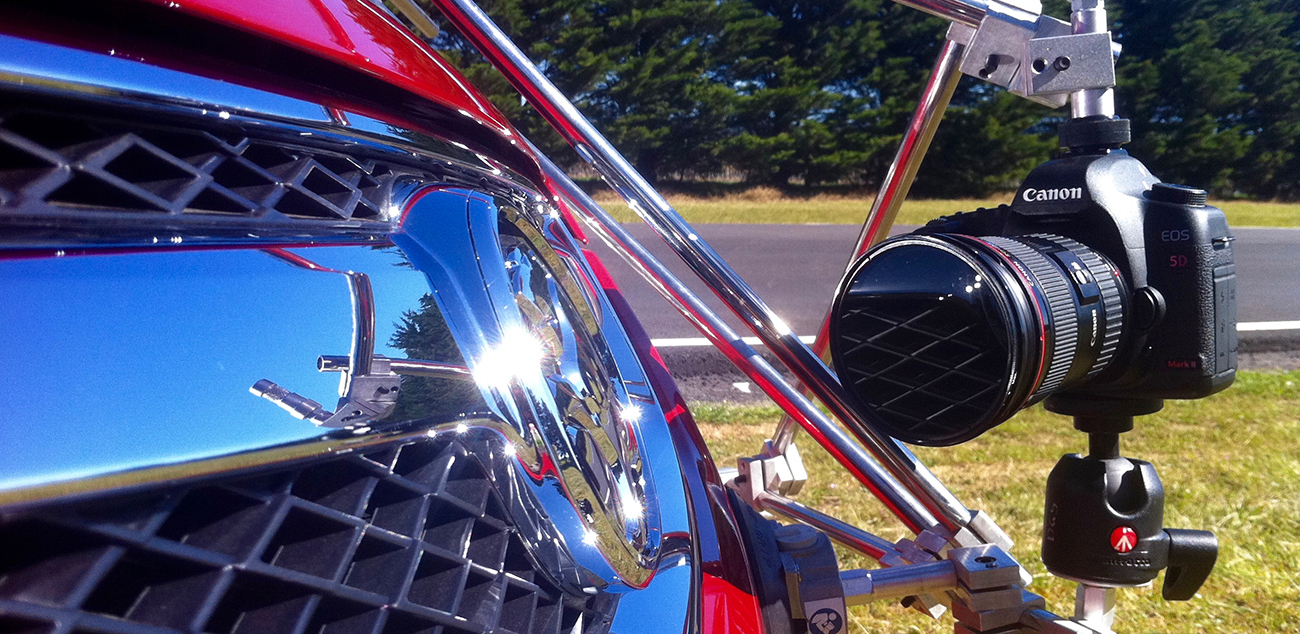 A custom-built kit with everything you need for rigging small cameras. Use on its own, or to support traditional scaffold rigs:
Quick rigging on vehicles - small cameras or lamps can be safely mounted almost anywhere, without having to take the vehicle back to the grip's truck for an extensive rig.
Rigging in cramped spaces - such as car interiors.
Rigging on antique vehicles - a reduced weight and low profile means owners are happy for this kit to be used in situations where a full scaffold rig would be out of the question.
Rigging on modern vehicles - this kit can safely be used on the thin metal bodies or plastic bumpers that are increasingly found on modern vehicles.
The kit includes:

Stainless steel rods of varying sizes.
Clamps and fittings.
Suction cups.
Camera ball mounts.

| | |
| --- | --- |
| Price per day | $150 + GST |
| Price per week | $450 + GST |